Actual promotional offers
Group of promotional offers, worked out for LIONEX partners interest. Return policies are set for each product individually. View the Regular pr...further
Recommeneded! Our partner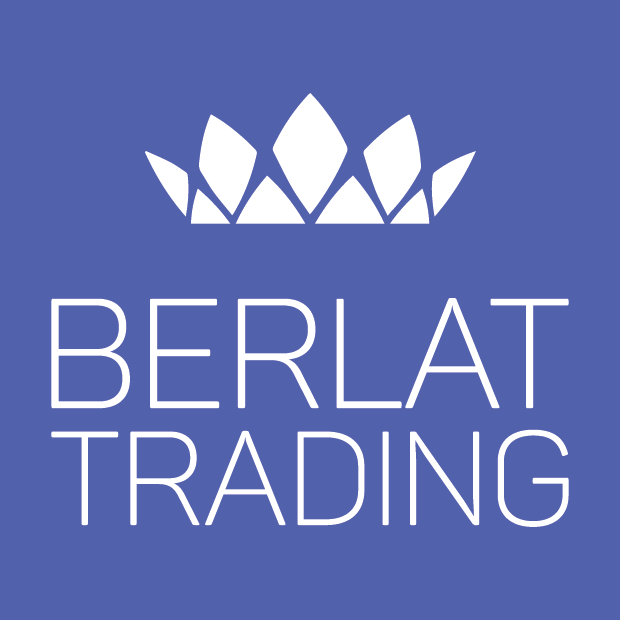 BERLATTRADING One of the largest wholesalers on Latvian market of alcohol local and foreign production.
Hot! Hot stocks
WARNING! Goods purchased in the "HOT" Promotion are non-refundable! The discount on "HOT" Promotion – up to 50% off. "HOT" - this is our encouragement fo...further
Order

To make an order in our Internet portal is simple! The quickest and easiest way to make an order - is using our web site www.dipol-orders.lv . There are different possibilities to order our products on our web site lionex-orders.lv, with or without help of our business consultants. If you have any questions, please contact us: +371 27340128
Delivery

For the convenience of our partners, we offer the delivery all over the territory of Latvia. Cost of delivery is included in the price of the products. Date of delivery specified in the schedule of deliveries. Contact us: +371 27340128.
Payment

Payment is made according to the invoice. The payment terms are considered individually in each case. Contact us: +371 27340128